What we do
Astronomy has large amounts of complex data from observations and simulations, which are traditionally used in isolation. This is where we come in.
We build a global model of the sky from all available observations.
We optimize the full experimental design process from instrumentation to survey strategy and data analysis.
People
Assistant Professor of Statistical Astronomy
Associate Research Scholar
Postdoctoral Research Associate
Postdoctoral Research Associate
Postdoctoral Research Associate
Tianshu Wang
Graduate Student
Friends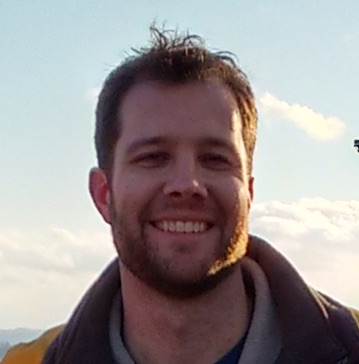 Research Scientist (soZen Inc/LSST)
Graduate Student (Princeton)
Former members
Lucas Makinen (senior thesis)
Charles Minns (senior thesis)
Charles Zhao (junior thesis)
Image credit: Dr. Hideaki Fujiwara - Subaru Telescope, NAOJ